Each Summer more than 600 children from all corners of the country meet at the oldest camp in Spain.
International circuit with the approval of the CIK / FIA. Tracing of 1,588m of excellently designed rope, with fast, slow, and very technical linked sectors. The lovers of this sport of motor, put to the limit their machines in high conditions of security.
Los Abetos Urbanization (Sierra Nevada)
It was one of the first urbanizations built in wood of Sierra Nevada. Located next to the first stop of the chairlift that goes up to Prado Llano, it enjoys a privileged place in the Ski Resort, since you can go up to the tracks directly when there is enough snow.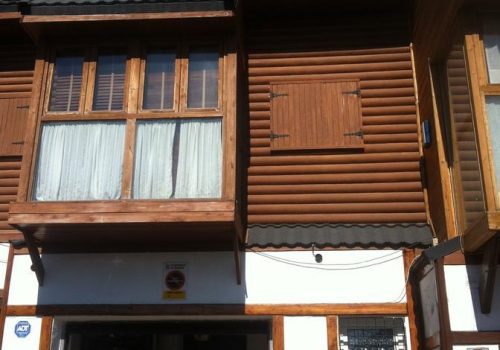 El Albero Urbanization (Mijas Costa)
With 428 homes, this Urbanization in Mijas Costa, includes three projected concrete pools (first made with this construction method in the area) and two tennis courts that are in perfect condition since the 70's.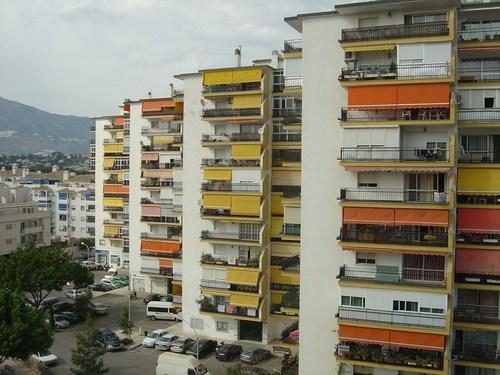 Cortijo del Agua (Mijas)
With 100 homes, premises and parking, houses one of the largest pools in the area built with shotcrete.